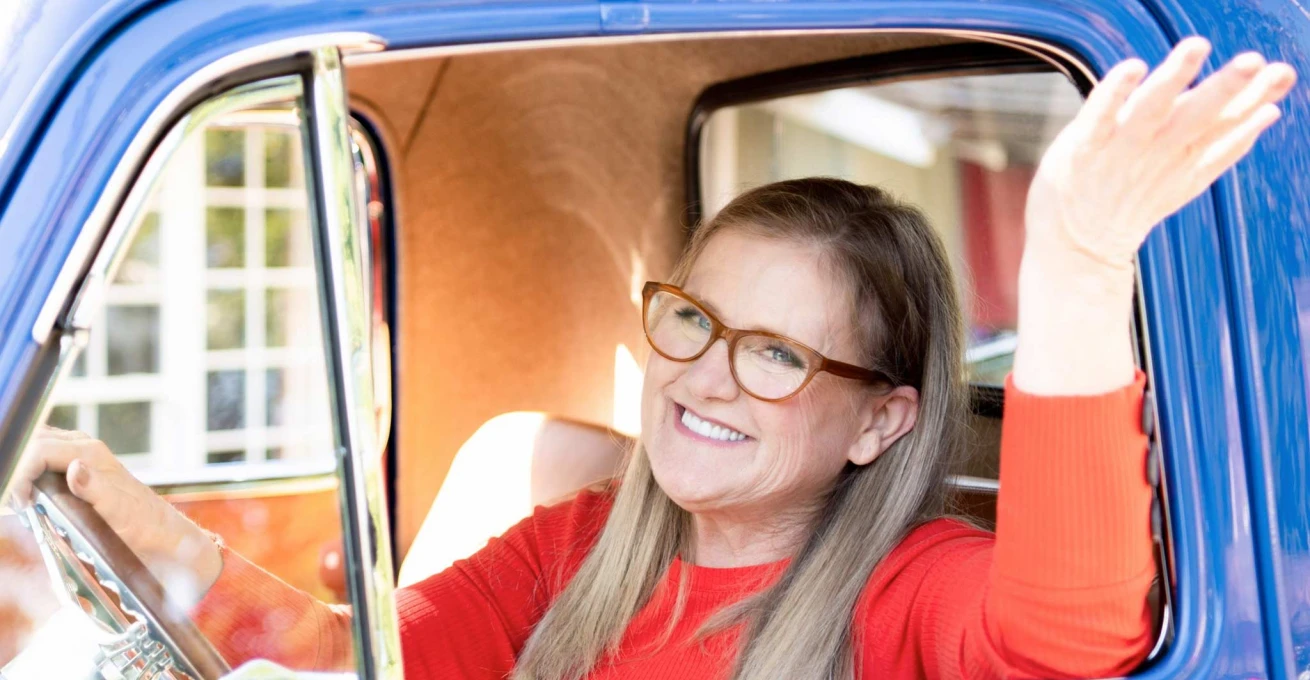 THE HOW-TOS OF VOICEOVER ACTING, ACCORDING TO BART SIMPSON'S NANCY CARTWRIGHT
Backstage.com recently posted a "Voice-Over How-To" interview with Nancy Cartwright.
"Artists just love to create," says Nancy Cartwright. "If they're being stopped by either the industry or a person in their life…you have to have an outlet. You have to be able to rise above that and have some sort of a way to express yourself artistically."

That's especially true, she adds, these days. Actors are struggling to express themselves using their craft in particular, navigating an industry shutdown in the wake of an ongoing pandemic. But that's where Cartwright's area of expertise comes in handy on her exclusive "In the Envelope" interview: the voiceover acting biz remains alive and well.

Cartwright is best known as the voice behind Bart Simpson, and other characters, on Fox's "The Simpsons," now the world's longest-running sitcom. The television legend won a voiceover performance Emmy Award in 1992, and is in contention again at this year's upcoming Emmys for the third time. She's also lent her distinctive voice to "The Animaniacs," "Kim Possible," "Rugrats," "The Replacements," and more, turned her autobiography, "My Life as a 10-Year-Old Boy," into a one-woman play, and wrote and produced the film "In Search of Fellini," the story of her obsession with Italian filmmaker Federico Fellini.

"I don't know who else is working in this industry besides the voiceover people because of the way things are right now," she says, breaking down the basics of what is needed to launch a career in voiceover. "With a computer and with a good microphone and with an imagination, you could create anything. You don't have to buy a $2,000 microphone to do what you're doing. You could do it from your iPhone, for crying out loud!"
Click here to read the rest of this article and hear the entire program.