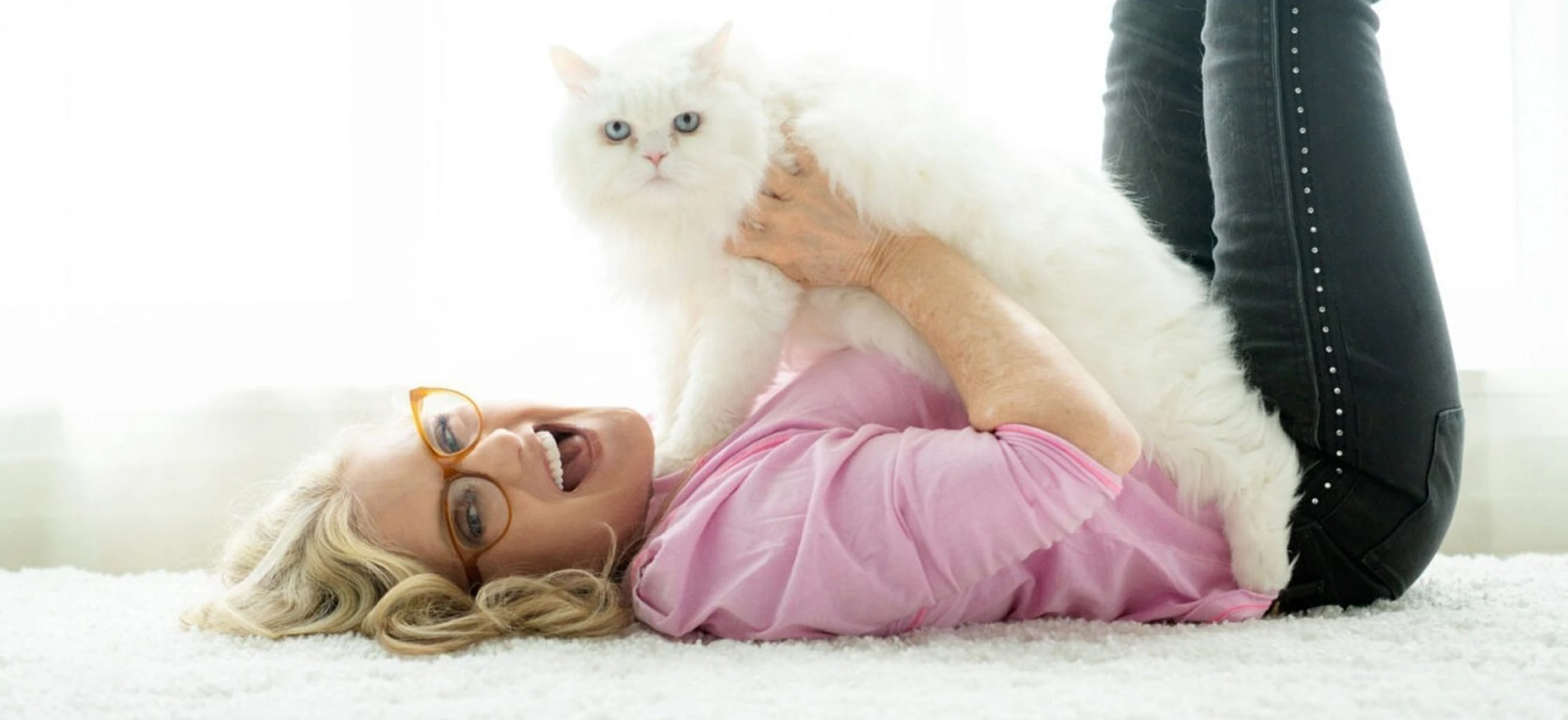 About Nancy
Bart Simpson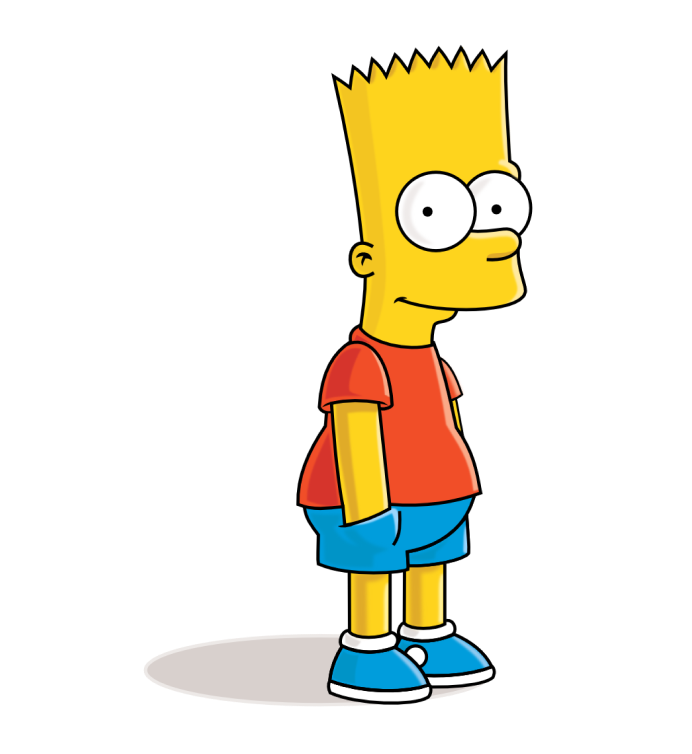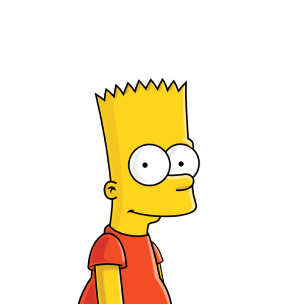 The Simpsons
Bart Simpson
Nelson Muntz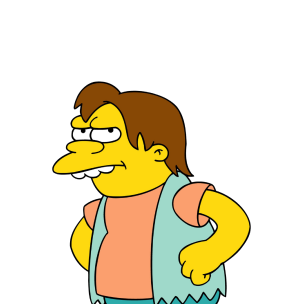 The Simpsons
Nelson Muntz
Todd Flanders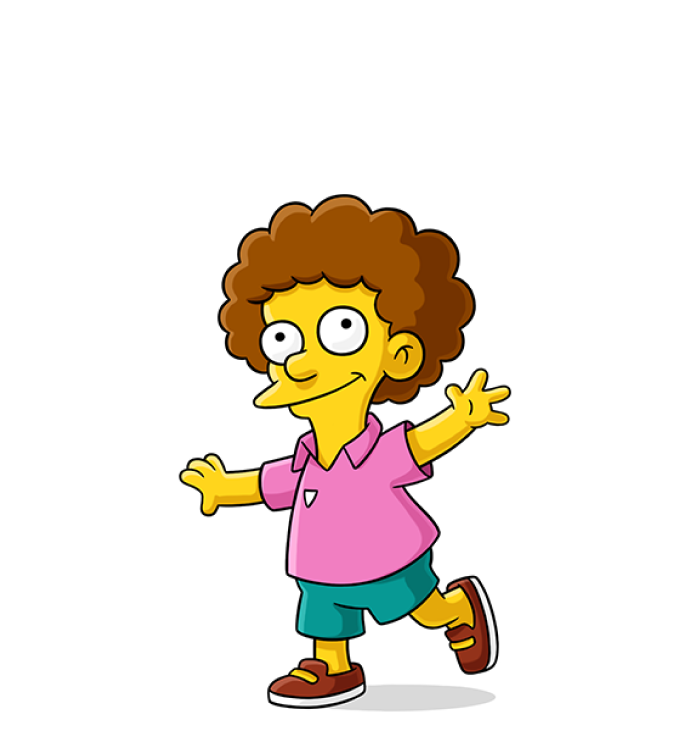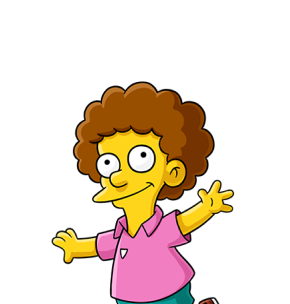 The Simpsons
Todd Flanders
Ralph Wiggum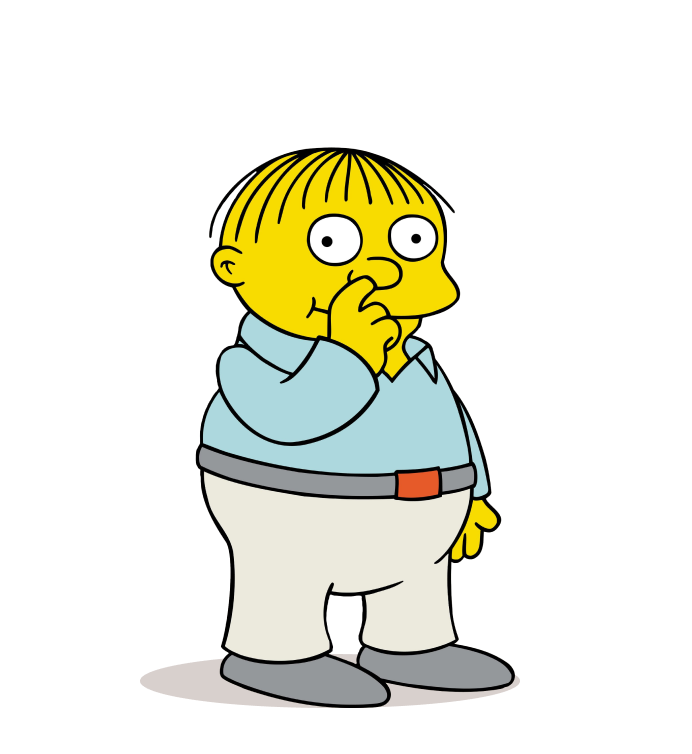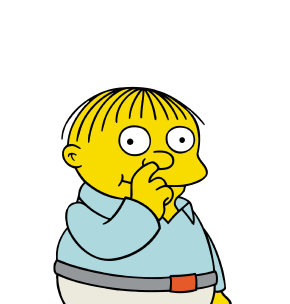 The Simpsons
Ralph Wiggum
Rufus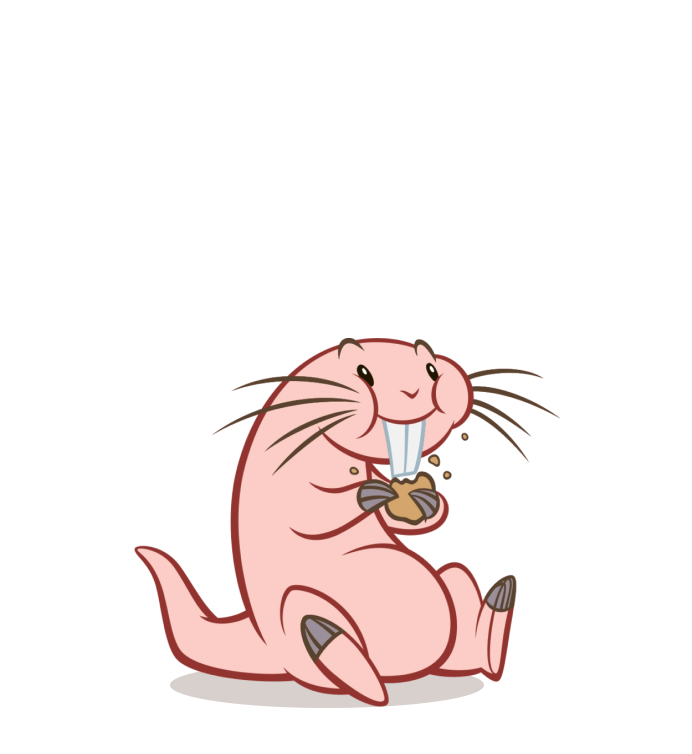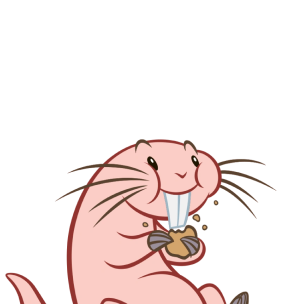 Chuckie Finster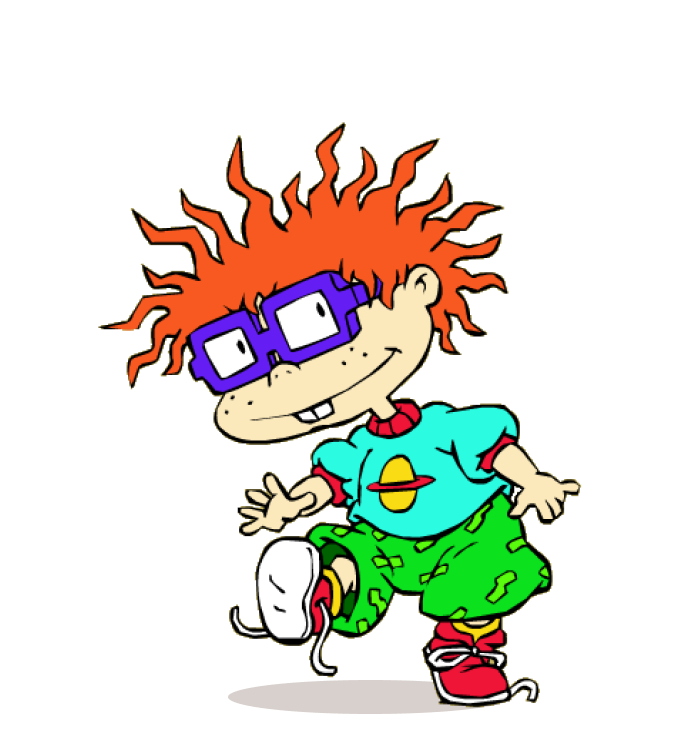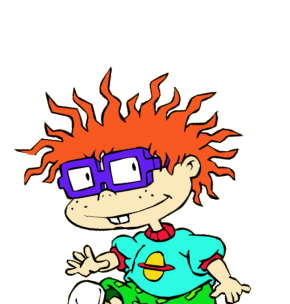 Red Riding Hood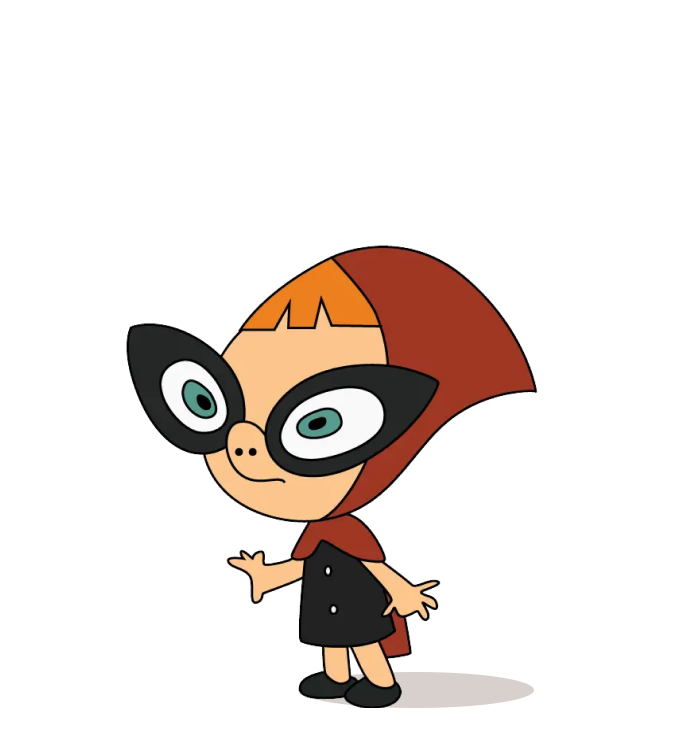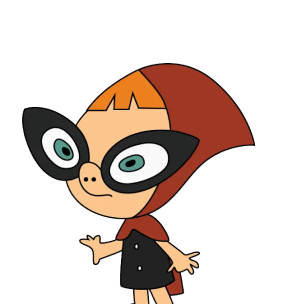 2 Stupid Dogs
Red Riding Hood
Kimberly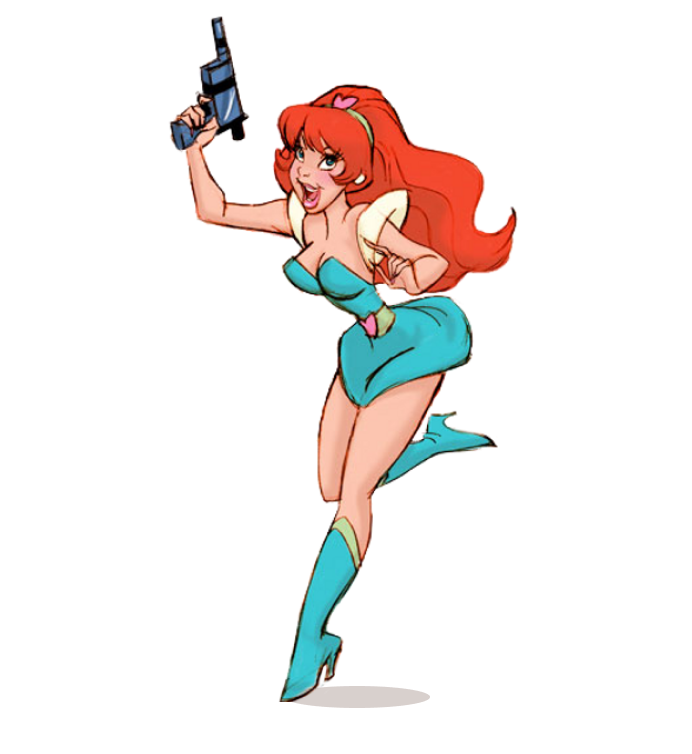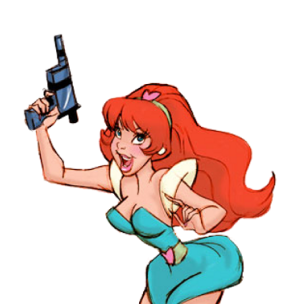 Daffney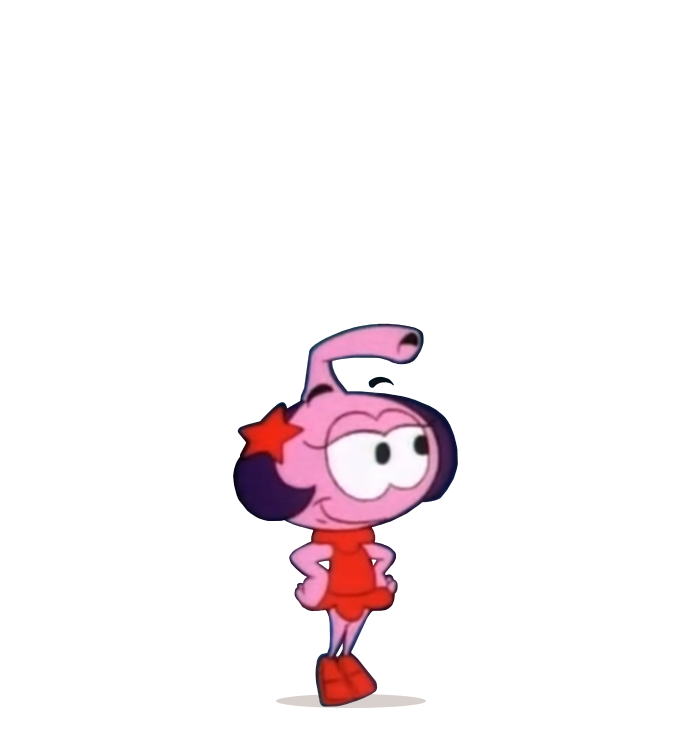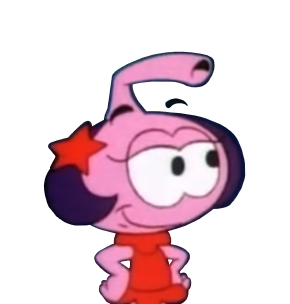 Lu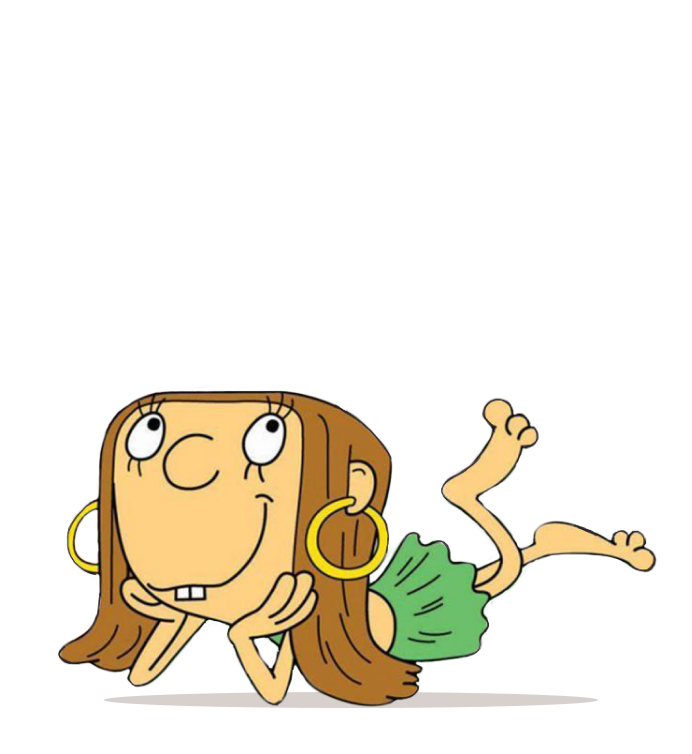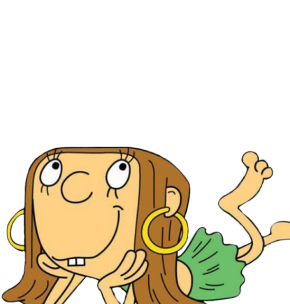 The Junk Food Kid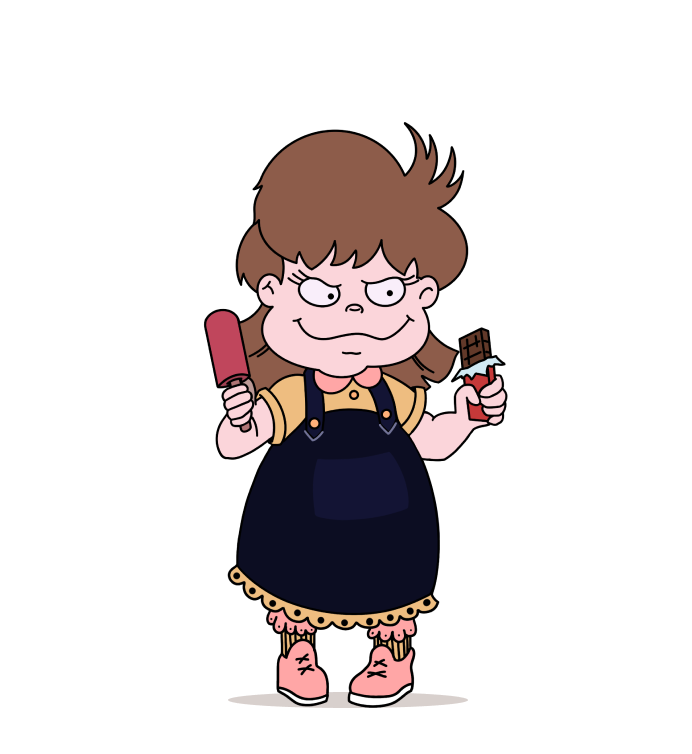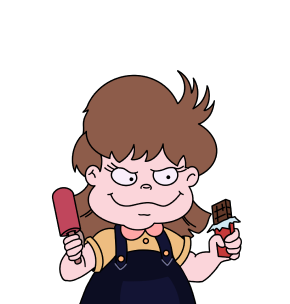 Rugrats
The Junk Food Kid
Sprites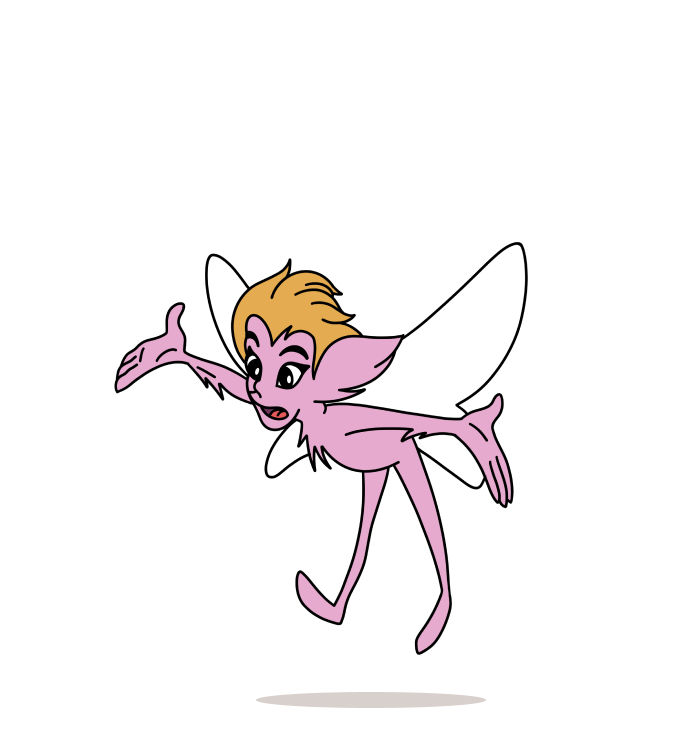 Todd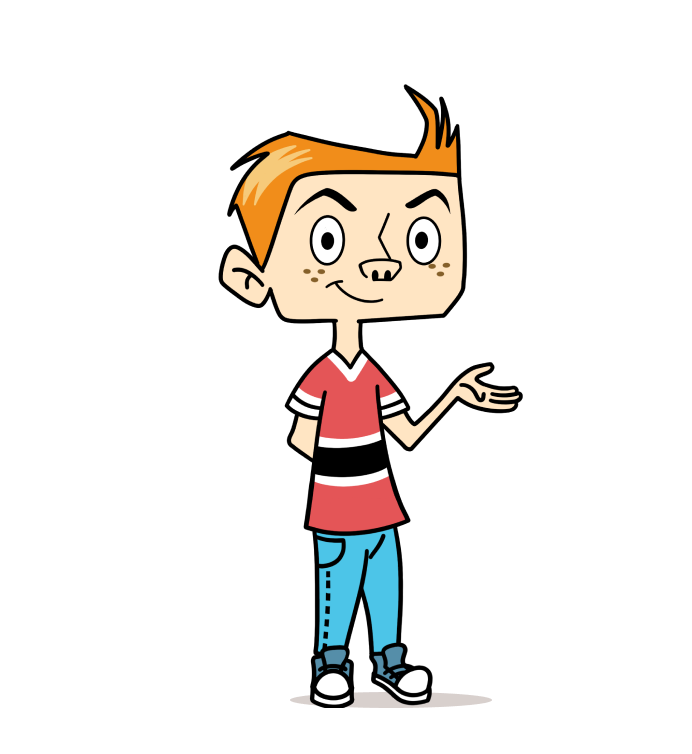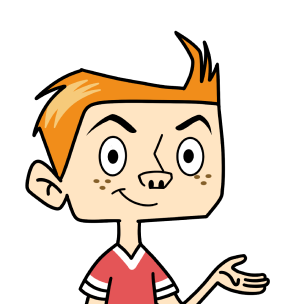 Snow Geese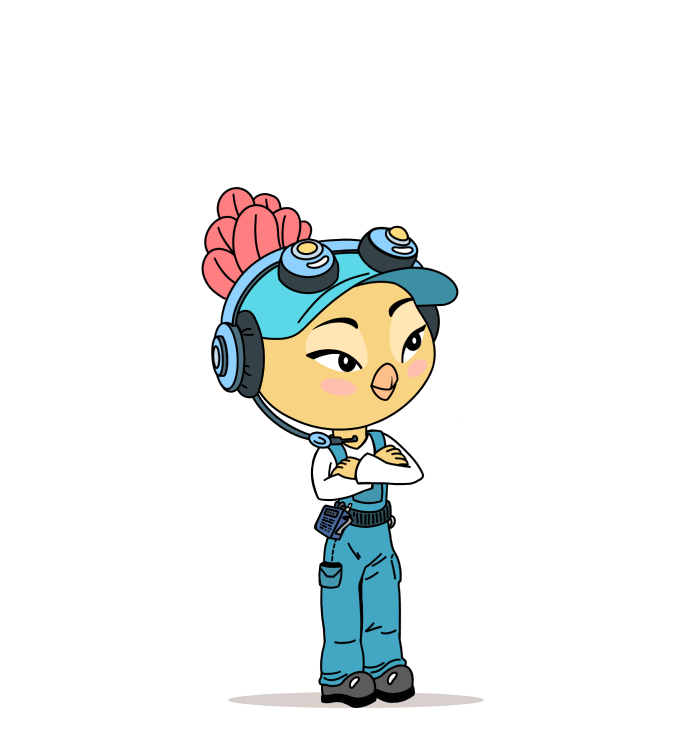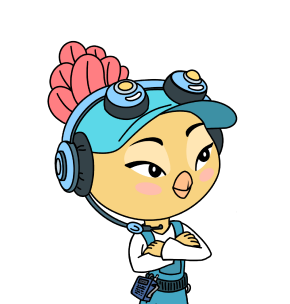 Betsy & Ross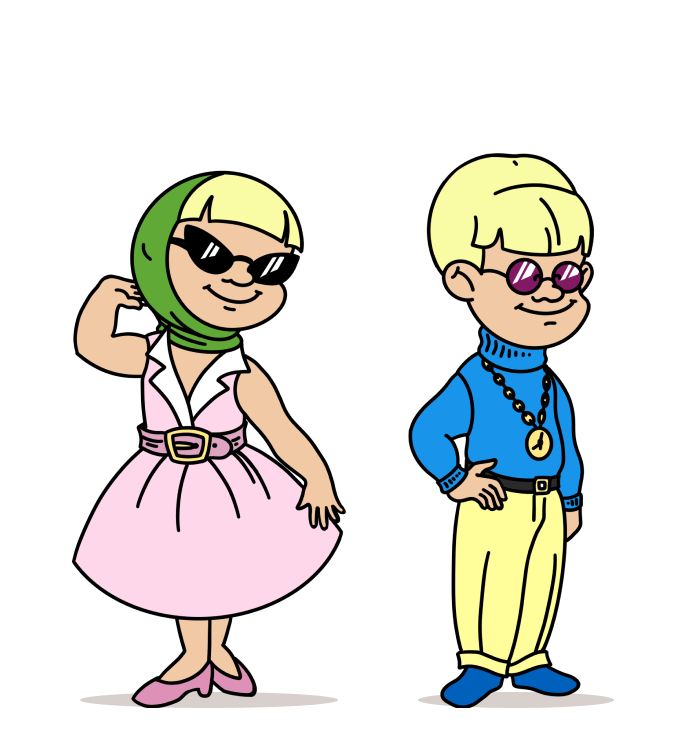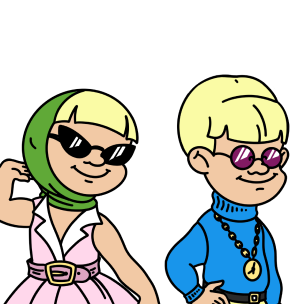 Problem Child
Betsy & Ross
Earl The Squirrel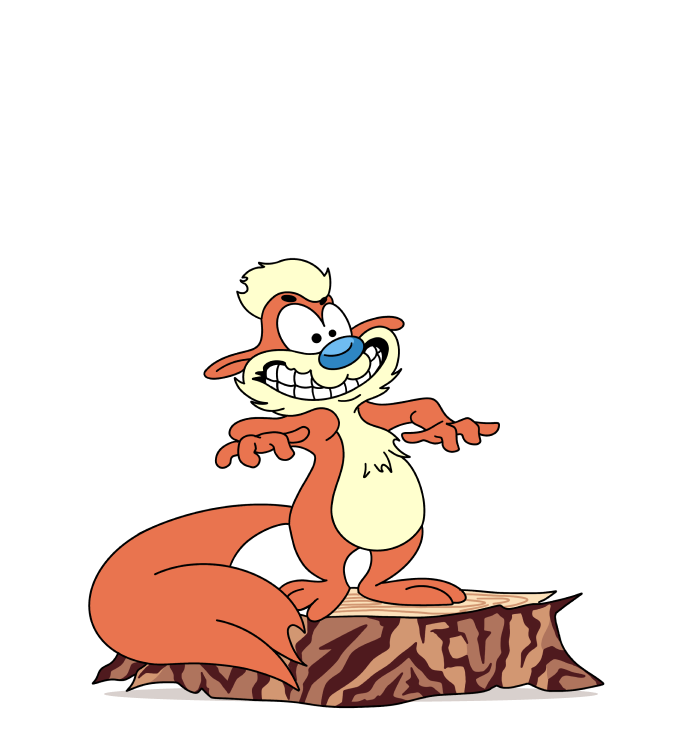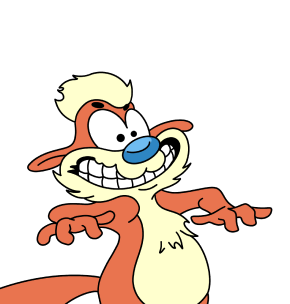 Timberwolf
Earl The Squirrel
Margo Sherman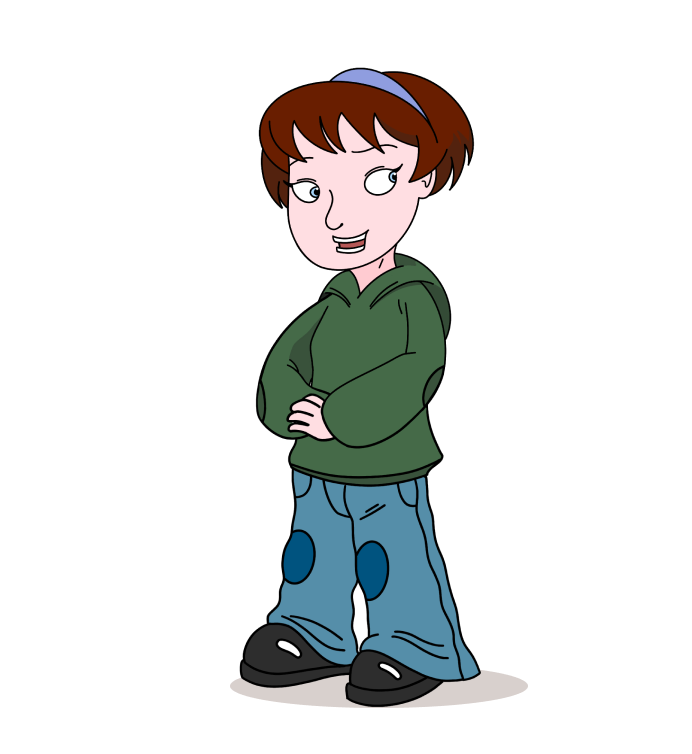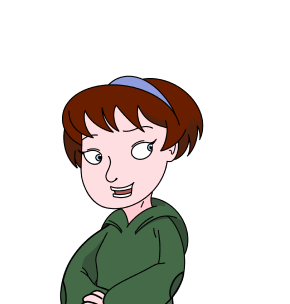 Mindy Sadlier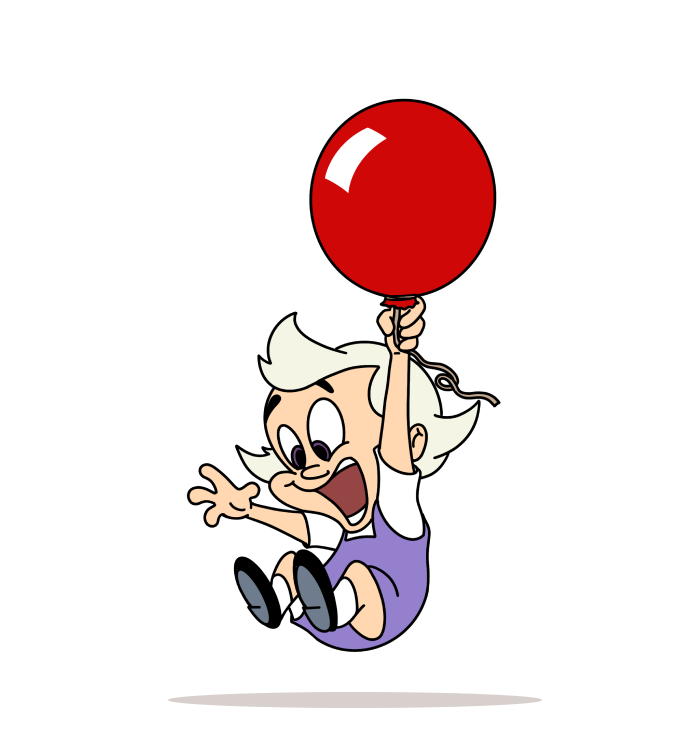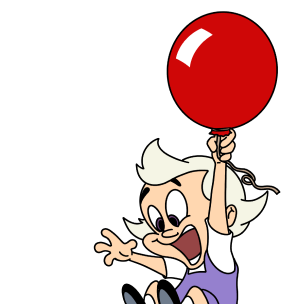 Billy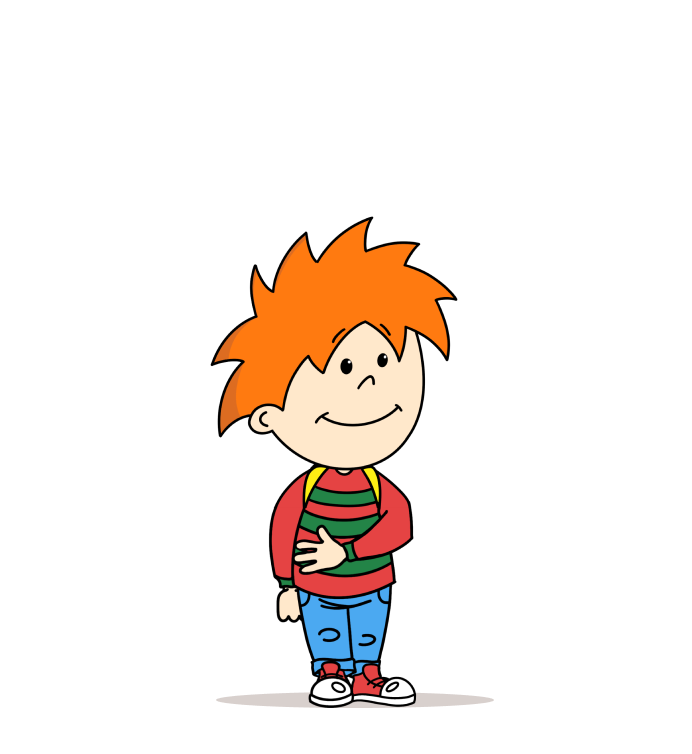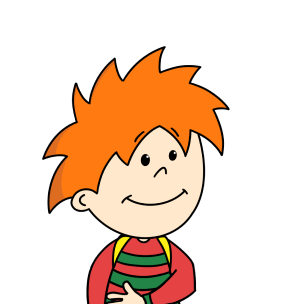 Betsy's Kindergarten
Billy
Megan Allman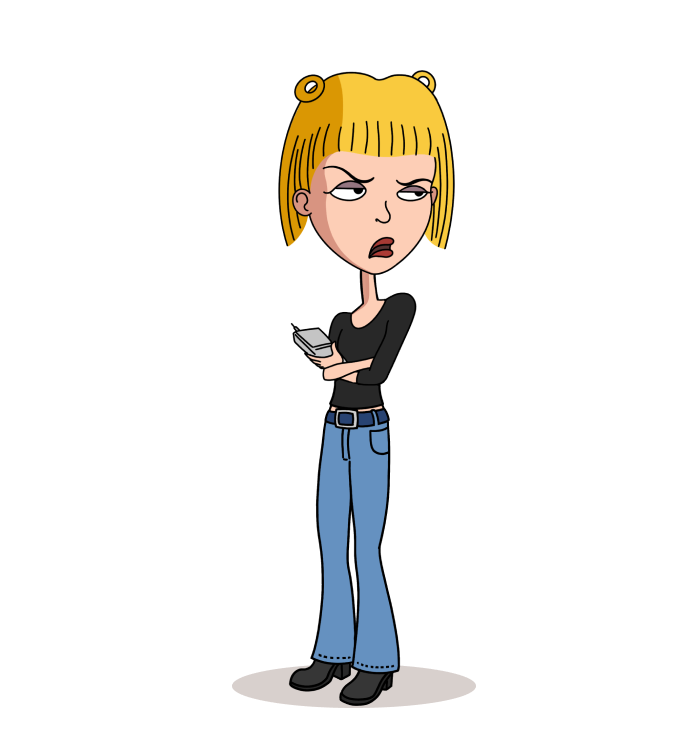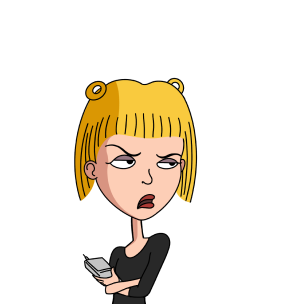 God, The Devil And Bob
Megan Allman
Chip Kelly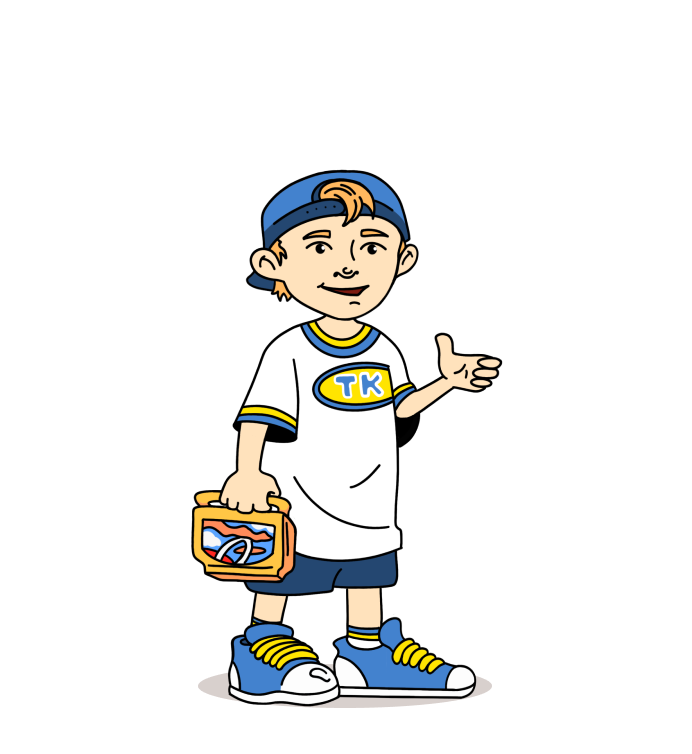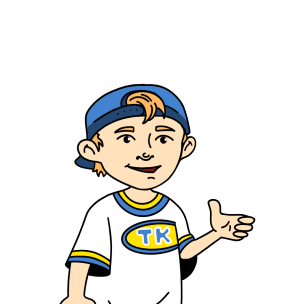 Fawn Deer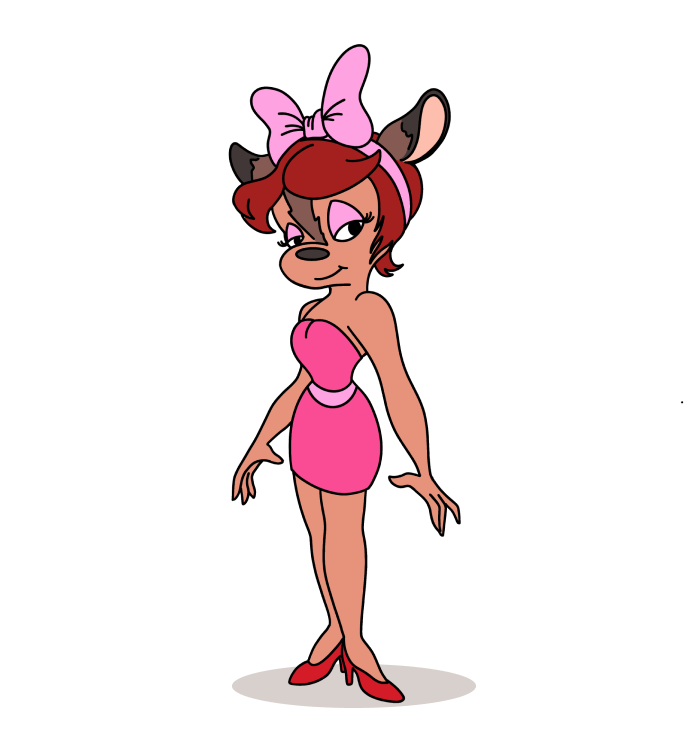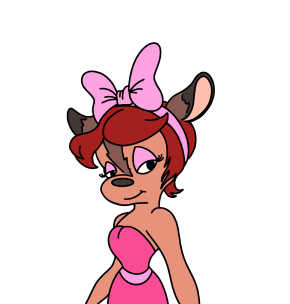 F/X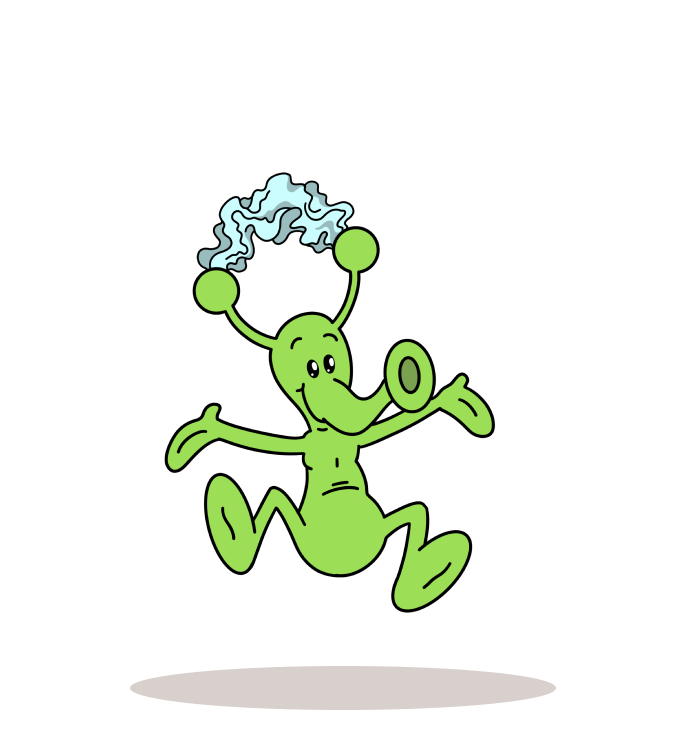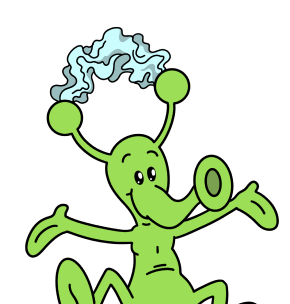 Arabian Prince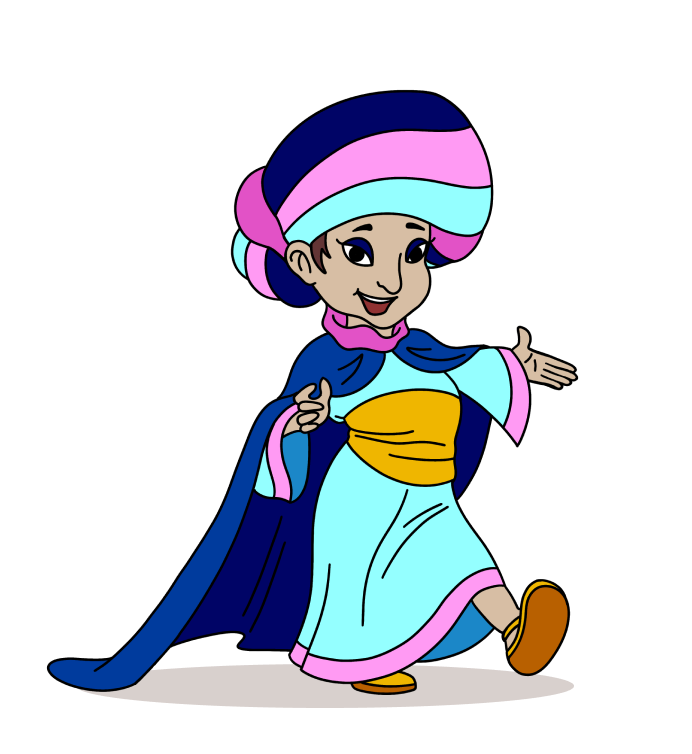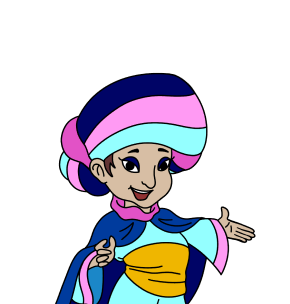 Chipmunk Adventure
Arabian Prince
Gilda Gossip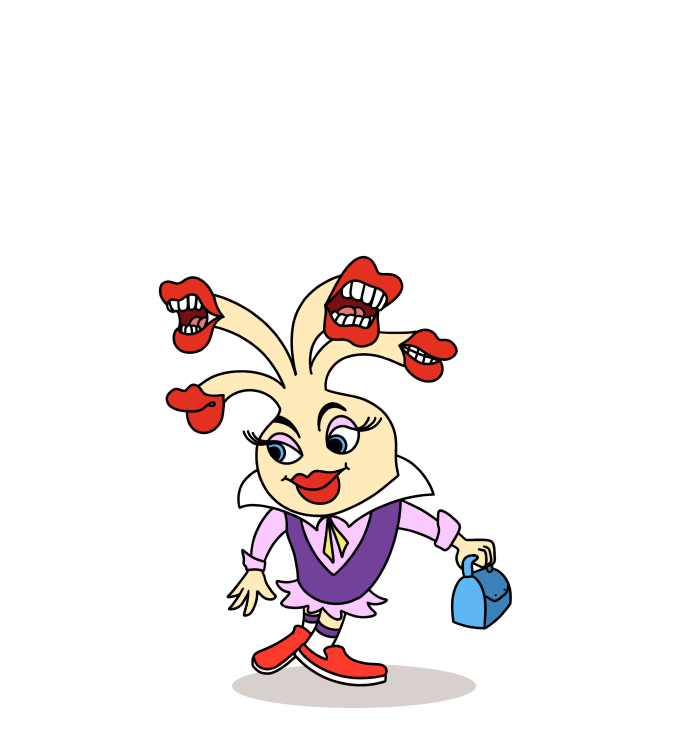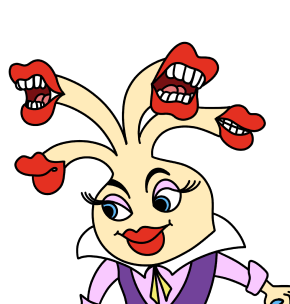 Galaxy High School
Gilda Gossip
Flat Freddy Fender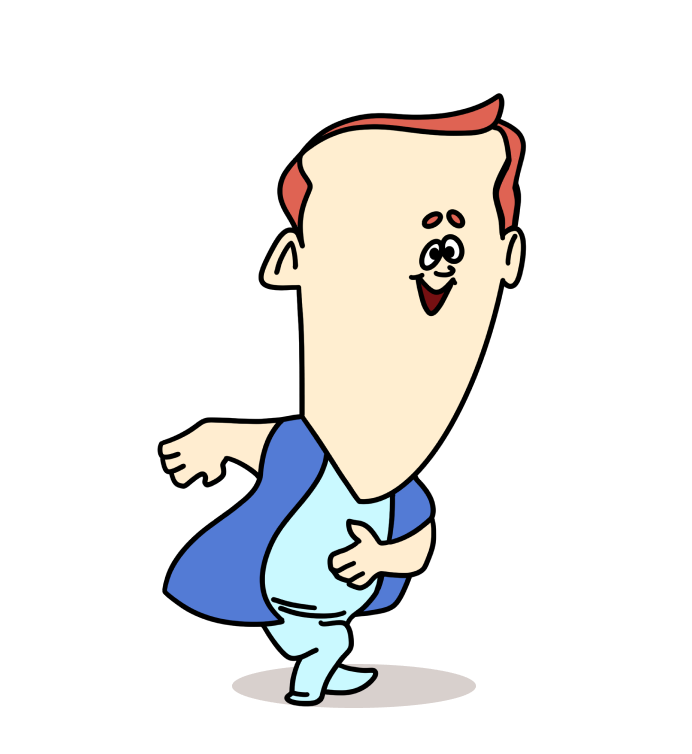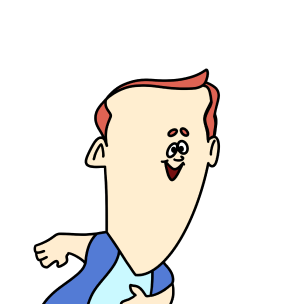 Galaxy High School
Flat Freddy Fender
Pistol Pete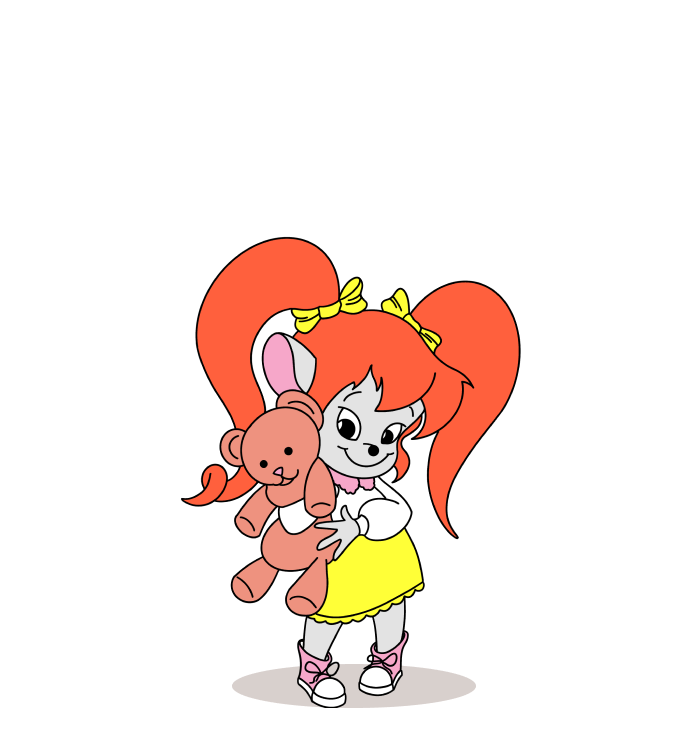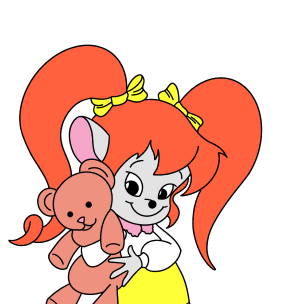 Jaden's Adventures
Pistol Pete
Scoop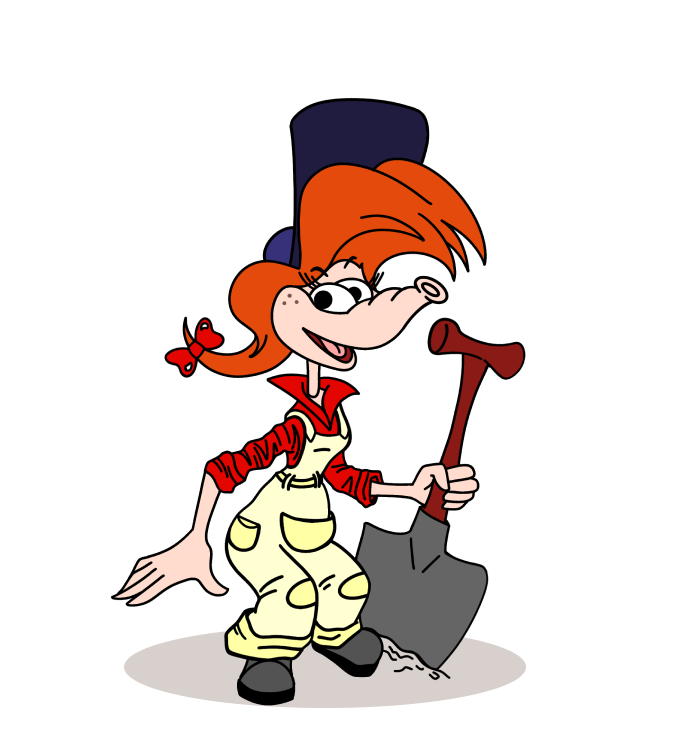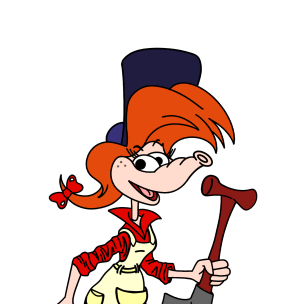 Brighteyes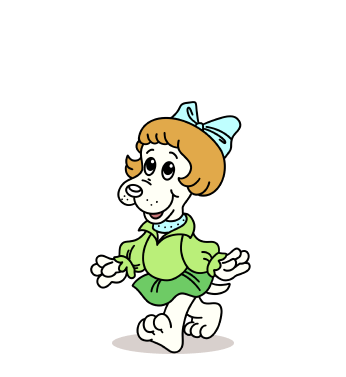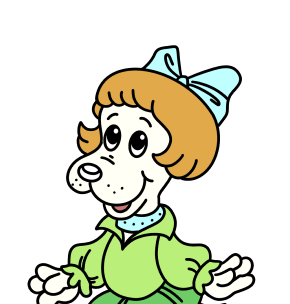 Woody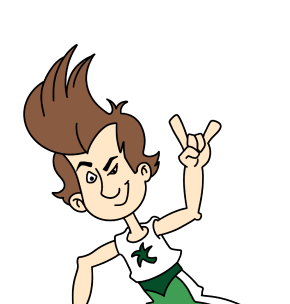 Gusty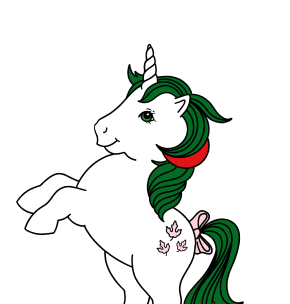 My Little Pony & Friends
Gusty
Gloria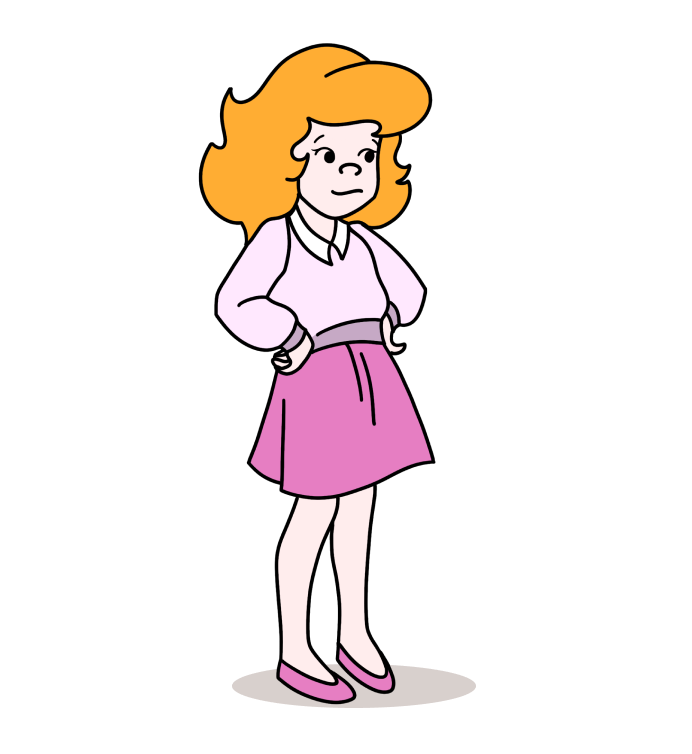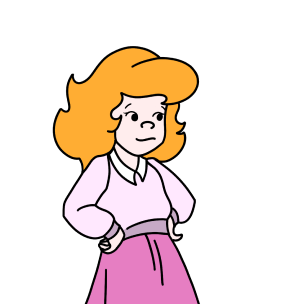 Kip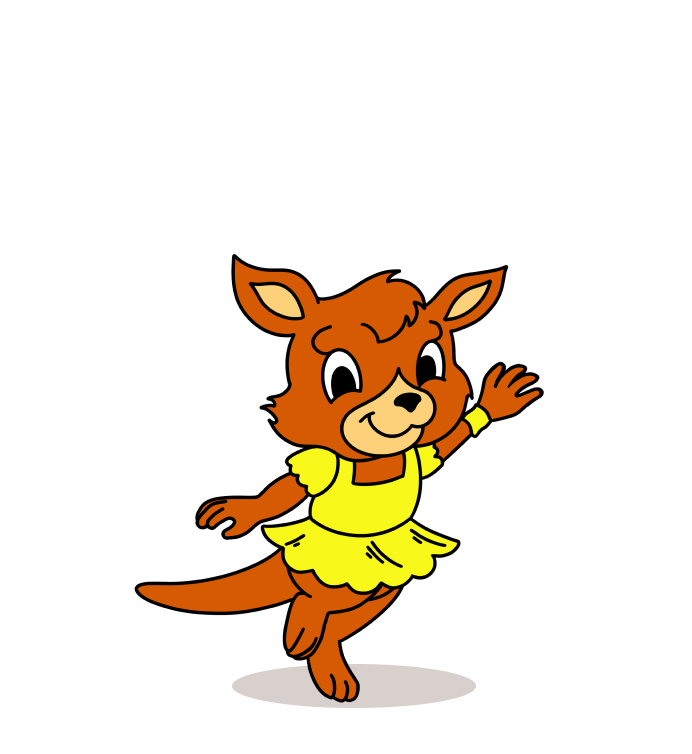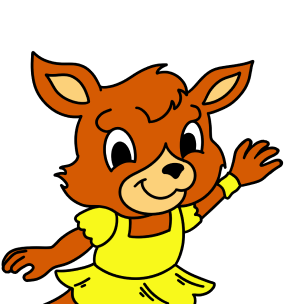 Emmy Award-Winning Actress
Emmy Award-winning actress Nancy Cartwright is best known as the voice of spiky-headed underachiever Bart Simpson but also gives voice to Ralph Wiggum, Nelson Muntz, Rod Flanders, Maggie Simpson, DataBase and Kearney in the town of Springfield, on the iconic hit, The Simpsons — the longest-running scripted TV series in history.

Now in its 31st year of production, Nancy has played an integral role in The Simpsons' enduring success and has garnered praise for her remarkable bond with fans, particularly through her social media, which has been hailed as a veritable "treasure trove" of content and interactions for Simpsons superfans.
Outside of Springfield, Nancy's extraordinary vocal abilities have brought an array of other beloved characters to life. From the spirited and adventurous Chuckie Finster in "Rugrats" to the tough and street-smart Rufus in "Kim Possible," Mindy in "Animaniacs," Todd in "The Replacements," and dozens of other memorable characters. Her ability to seamlessly transition between diverse characters and bring them to life with her distinct vocal range has solidified her position as a true master of the craft.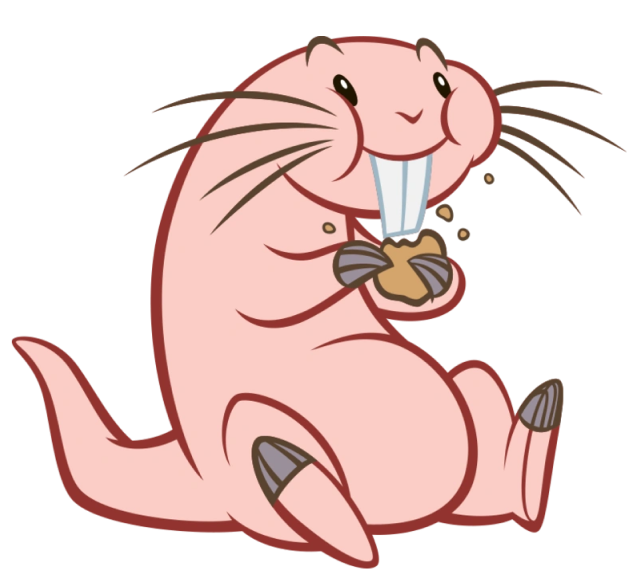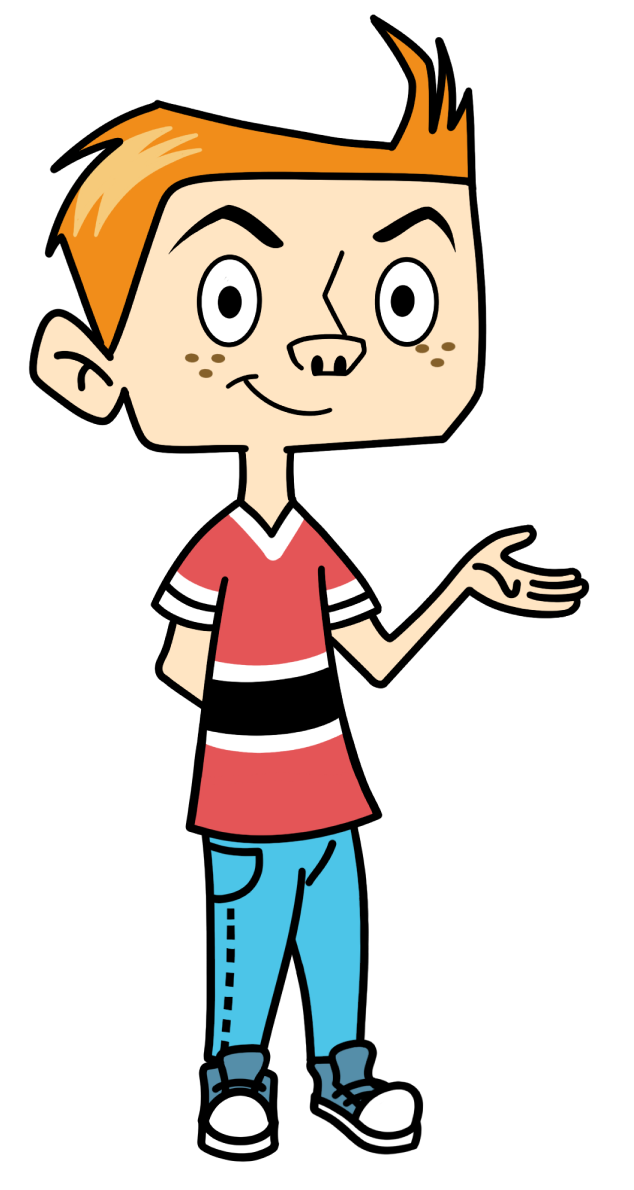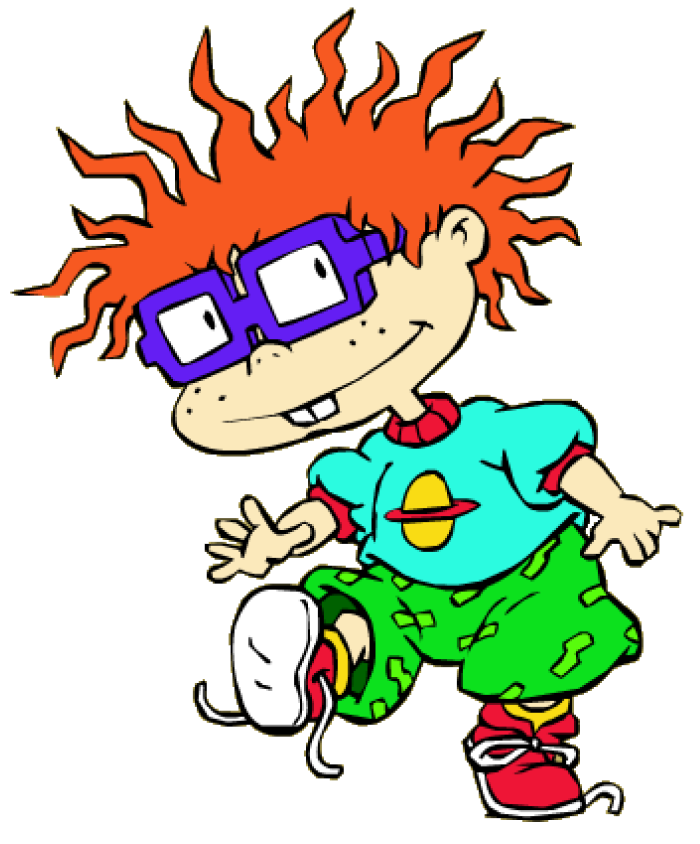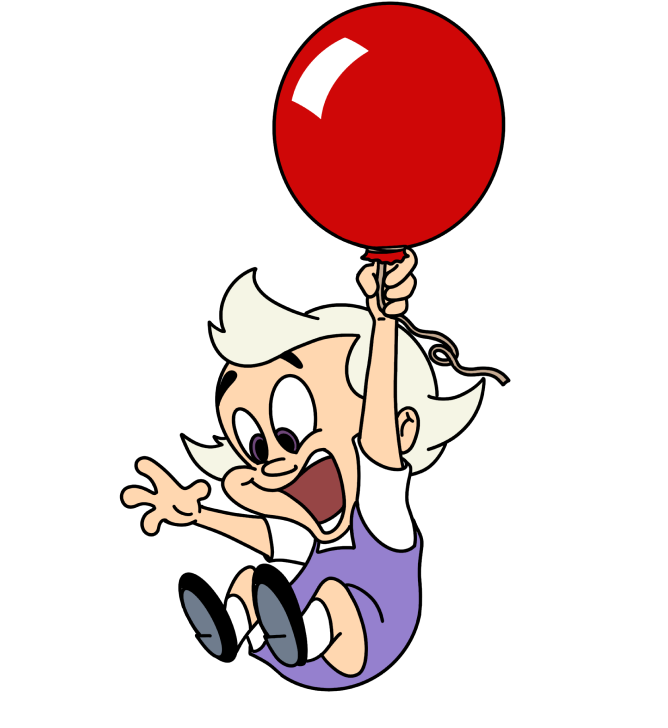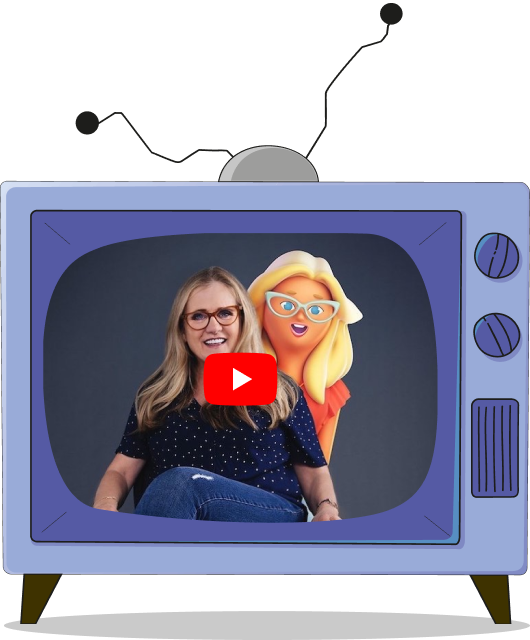 Nancy's passion for the art of voice acting has not only earned her the admiration from the entertainment industry, but also from those wanting to learn more about the craft. She shared her expertise with aspiring voice actors and enthusiasts through her highly acclaimed MasterClass. With her wealth of experience, she guides students through the art of voice acting, sharing invaluable techniques and insider tips. From character development to vocal range, Nancy's MasterClass provides a comprehensive and inspiring learning experience that leaves participants equipped with the tools to excel in the world of voiceover.
Beyond her acting career, Nancy Cartwright's artistic talents shine through her captivating paintings and sculptures, which have been displayed in galleries throughout the United States, offering a glimpse into her boundless creativity and unwavering passion for storytelling.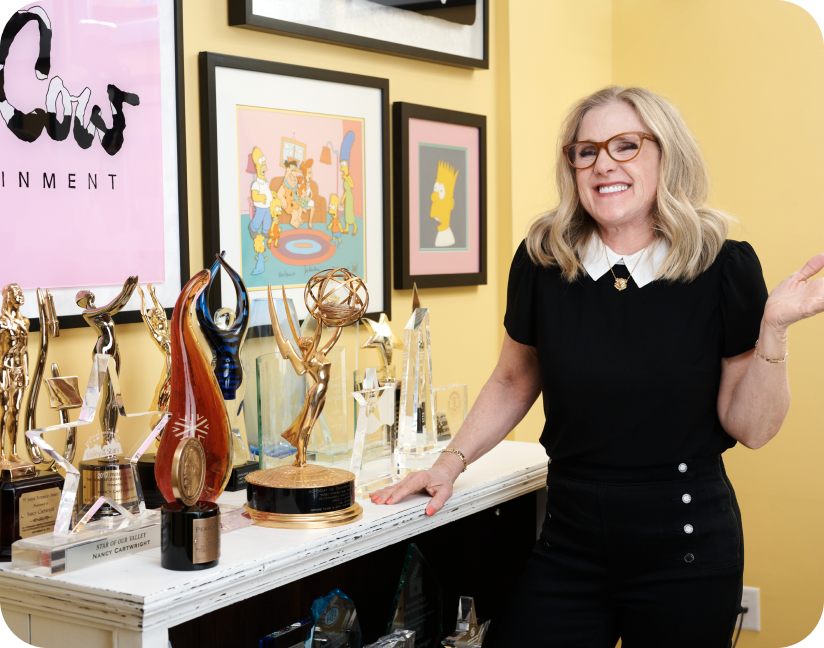 With her remarkable talent, deep connection with fans and diverse range of artistic creations, Nancy continues to leave an indelible mark on the industry, solidifying her position as a true icon in the world of voice acting.
Beyond her many creative pursuits, Nancy pours her heart into improving the lives of future generations through her philanthropic initiatives.