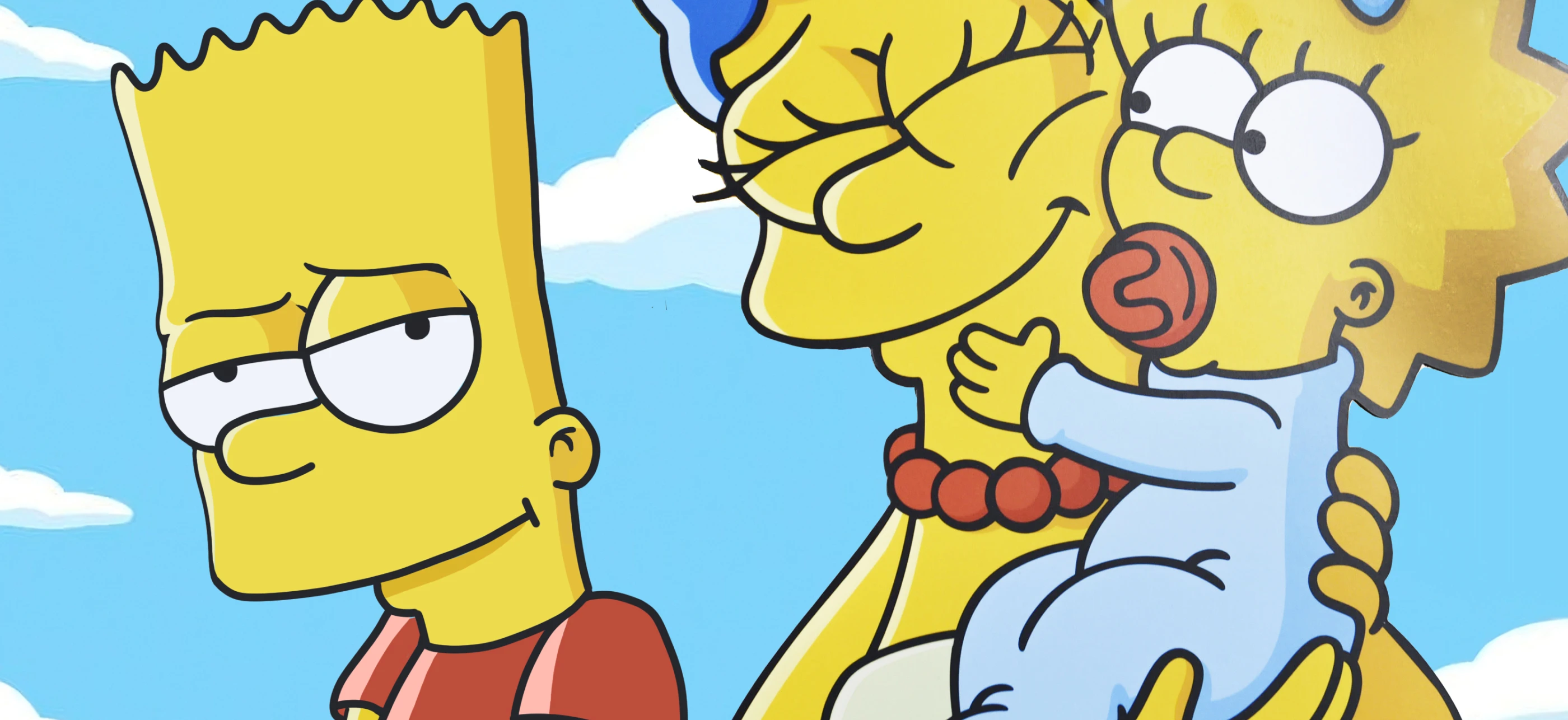 The Simpsons
The Simpsons has become an institution, with its extraordinary longevity as the longest-running scripted TV show in history. Nancy Cartwright, the renowned voice behind Bart Simpson, as well as other notable Springfield characters, reflects on her journey of becoming an integral part of the legendary show.
Auditioning for Bart – The Role of a Lifetime:

"From the moment I started voicing Bart, I knew there was something special about him. His cheekiness and rebellious spirit resonated with me, and I knew I could bring his unique personality to life. I was determined to make him shine."

Embracing Bart's Character:

"Bart is not just a troublemaker; he's a reflection of the rebellious spirit within all of us. He represents the voice of those who question authority and challenge societal norms. It's been incredibly fulfilling to give voice to such an iconic character who resonates with so many. To see Bart embraced by people from different cultures and backgrounds is extremely rewarding."

Voicing an Array of Characters:

"I've been fortunate enough to bring life to several characters on The Simpsons. It's a joy and challenge to create distinct voices that fans love. In addition to Bart, I'm the voice of Nelson Muntz, Todd Flanders, Ralph Wiggum and baby Maggie. Each character has their own unique personality and quirks, and it's a joy to bring them to life. I love the versatility of being able to voice different characters--it allows me to explore different comedic styles and push the boundaries of my own voice-acting abilities!"

A Family of Voice Actors:

"Being part of The Simpsons family has been an incredible journey. The collaboration and chemistry we have as a cast are truly unique. Nothing quite compares to the fact that just by doing our jobs you leave "work" feeling better than you did before you started. A tight and organized crew who deliver what's needed and wanted and working alongside such talented voice actors is a dream come true."

"Animation is a powerful medium that allows us to explore a wide range of emotions and convey complex narratives. It is a channel that not only allows us to explore limitless possibilities, but also has the incredible ability to connect with viewers on an emotional level, transcending language and cultural barriers."

"Being a part of The Simpsons is a privilege and a responsibility. To have contributed to a show that has become a cultural phenomenon and continues to entertain and inspire generations is truly remarkable. It has the ability to transcend boundaries and connect with audiences on a universal level. The show's ability to resonate with such a diverse audience is a testament to the universal themes and timeless humor we bring to the table."

"It's an honor to have contributed to a show that has left an indelible mark on pop culture and continues to entertain and inspire generations."
NPR podcast (2007):
To find out more about the story of Nancy and Bart in Nancy's own voice, listen to this NPR podcast!