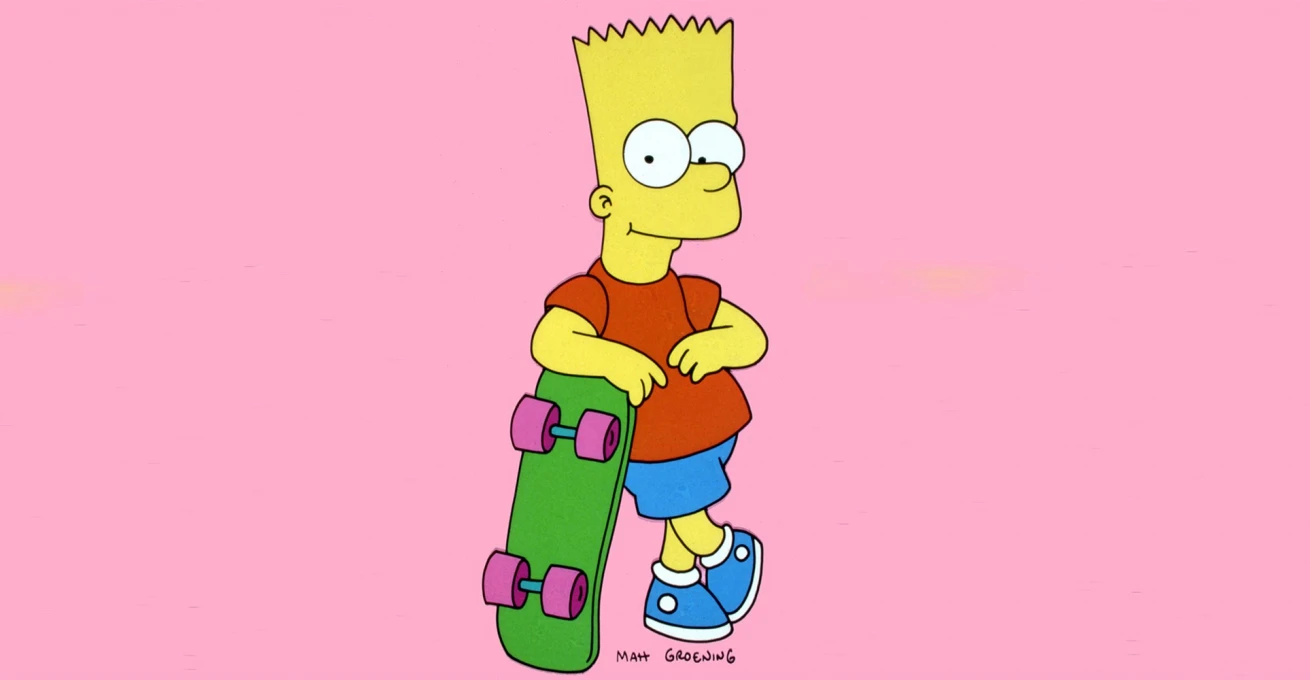 NANCY CARTWRIGHT REFLECTS ON HER 'SIMPSONS' AUDITION AND BART'S CATCHPHRASES
Tuesday, [December 17th], marked the 30th anniversary of the series premiere of The Simpsons.
Has there been a more successful underachiever on television than Bart Simpson?
His list of career achievements is long — let's not forget the time he owned a factory — but the key statistic is this: Bart has starred in more than 650 episodes of "The Simpsons" since its debut on Dec. 17, 1989.
Not bad for a 10-year-old boy who once proclaimed he's an underachiever and "proud of it, man!"
Nancy Cartwright has voiced Bart since he was first introduced in a series of shorts on The Tracey Ullman Show in 1987.
"After 30 years, it's still so much fun to be in the studio and to be surrounded by the talent that I'm surrounded by," she told TODAY. "And we all just kill it in the studio, crack each other up. That's what a lot of people would hope for."
In honor of the 30th anniversary of the "Simpsons" series premiere, Cartwright shared what drew her to the "bad guy" role of Bart and reflected on his most memorable catchphrases.
Becoming Bart Simpson
Cartwright had worked on live-action shows including "Cheers" and animated programs such as "My Little Pony" before she landed the role that would define her career. However, the initial plan was for her to audition for a different character.
"I originally went in to do the voice of Lisa," she recalled. "And when I arrived there, the auditions for Bart and Lisa were on the table. And Bart got my interest. He was 10 years old, a school-hating underachiever and proud of it."
Cartwright saw the potential in playing Bart — the "bad guy of the family" — rather than his more well-behaved sister.
"For me, it just seemed like Lisa was an 8-year-old middle child," she explained. "(The Lisa audition) was just a sweet monologue of an 8-year-old girl. For Bart, it was more fun and it fit my voice more than it fit Lisa."
Yeardley Smith was ultimately cast as Lisa.